What are the major risks for the engineering and construction sector?
Global insurer Allianz has identified the key business risks that currently threaten the bottom line of many construction and engineering businesses.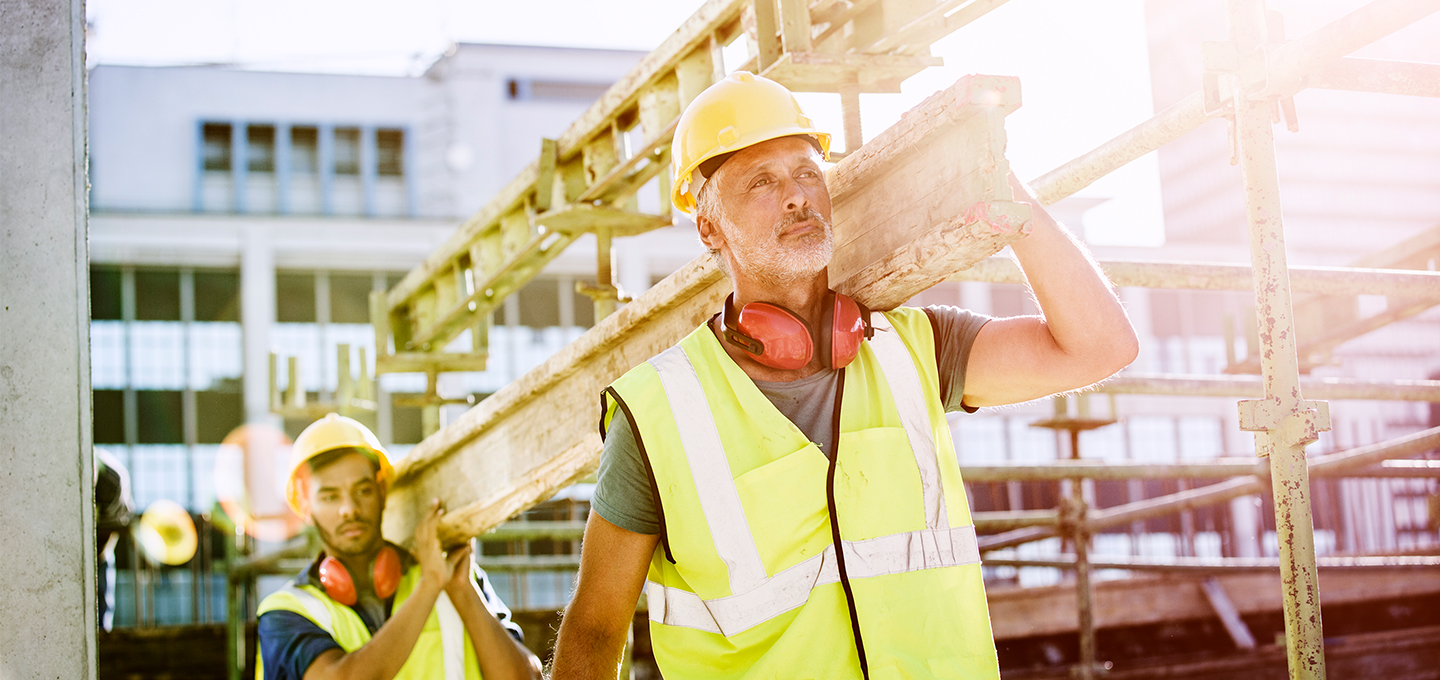 The report, 'Engineering and Construction Claims and Insurance Trends' is based on five years of research and the review of over 13,000 claims.
According to Chris Edwards, Executive General Manager of specialist underwriting and wholesale broking services group Quanta, the Allianz research is 'spot on' in it's representation of the current state of play in Australia's engineering and construction businesses.
"A large number of the insurance brokers that we work with have engineering and construction clients, many of them investing large amounts of money in projects", he says. "The biggest risk we've seen in this space is 'underinsurance', with high value projects not being insured enough to be covered when things go wrong."
"Without adequate insurance, construction and engineering businesses that invest in high value projects need to face the fact that there will be big losses if they are not insured and something goes wrong, as it can so easily do in the building game."
What are the key risks?
The following key risks have been identified in Allianz's 'Engineering and Construction Claims and Insurance Trends' as those to consider most carefully, especially for those in the construction or engineering business¹.
High value projects equate to bigger losses - With the scale and complexity of projects getting larger, the size of claims are naturally following suit. It is a lot more common now to see claims at the million dollar mark and beyond.
Fire and Explosion - Fires and Explosions are always big causes of loss in the building and construction industry. It's unsurprising it's in the top two.
Defective products and quality control - Defective products are the biggest cause of engineering claims in terms of their regularity.
More complex supply chains - Construction and engineering projects can include numerous contractors and suppliers of machinery and parts, some of which might have come from the other side of the globe.
Business Interruption - The Allianz Risk Barometer report 2019 also indentified that business interruption is a most concerning risk for all kinds of businesses². In the construction and engineering space, over the last few years we've seen an increase in start-up (DSU) insurance to cover construction project delays.
Political risk - Sometimes it can take years to complete a large construction or engineering project. Consider the multiple contractors and suppliers involved from around the world and it's easy to see how easily some construction and engineering businesses in Australia can be exposed to potential sanctions and trade disputes even if they are happening elsewhere.
Renewable energy is a risk in itself - Green energy, in the form of solar and wind projects, is on the rise but with many in unusual and remote locations, this is becoming a risk. Consider the risks involved in fixing a broken turbine blade on an offshore wind farm in rough seas.
"Where there is potential risk, there should always be adequate cover in place", concludes Chris.
How Quanta can help
Quanta has been delivering competitively priced and reliable insurance solutions for the past 30 years. Contact us today to find out how our team can assist you in meeting the complex needs of your construction and engineering clients.
The information provided in this article is of a general nature only and has been prepared without taking into account your individual objectives, financial situation or needs. If you require advice that is tailored to your specific business or individual circumstances, please contact Quanta directly.
References
Engineering and Construction Claims and Insurance Trends, Allianz, 2019
Allianz Risk Barometer report 2019
Found this article helpful? Share it using the links below.