Regulatory Changes and New Condition Reports for Real Estate Agents in NSW
There is a new standard form of agreement as well as a new condition report which is to be used for all new tenancies from 23 March 2020 onwards.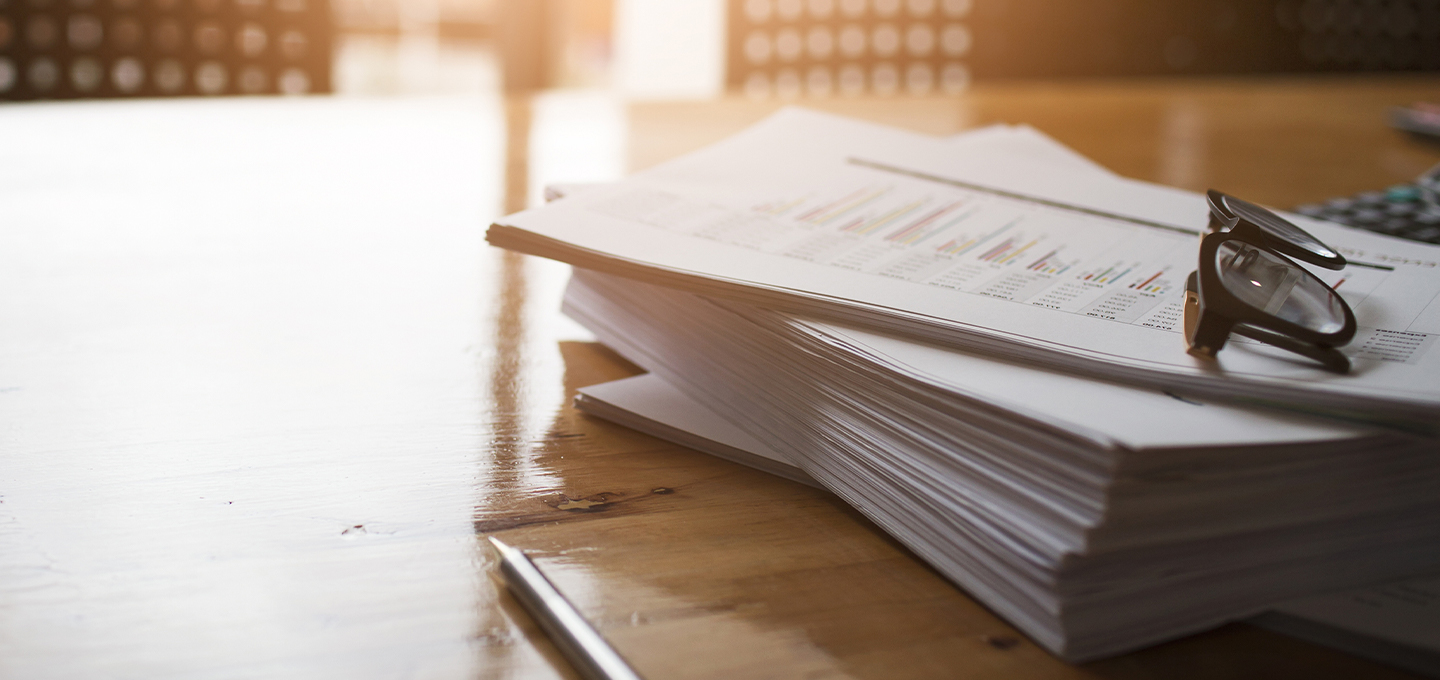 Changes to the Residential Tenancies Regulation 2019
The NSW Residential Tenancies Regulation 2019 commences on 23 March 2020.
The new Regulation should be carefully considered as it makes significant changes around the minimum standards of when a property is "fit for habitation", new smoke alarm obligations, and other changes.
There is a new standard form of agreement as well as a new condition report which is to be used for all new tenancies from 23 March 2020 onwards.
"Fit for habitation" and new condition report
The Regulation defines to be structurally sound only if:
Floors, ceilings, walls, supporting structures (including foundations), doors, windows, roof, stairs, balconies, balustrades and railings are:
in a reasonable state of repair, and
are not liable to collapse because they are rotted or otherwise defective, and
the floors, ceilings and supportive structures are not subject to significant dampness, and
roof, ceilings and windows do not allow for water penetration into the premises.
This is to be noted in the condition report.
The condition report must note whether there are any Health Issues including:
Signs of mould or dampness.
Any pests or vermin.
If rubbish been left on the premises.
If the premises are listed on the loose fill asbestos insulation register.
These changes may expose rental agents to liability for a claim if the condition report is inaccurate, or if the landlord fails to act on any issues identified. Examples of this include claims due to any structural failures, particularly around stairs, handrails and balconies.
Therefore it is of critical important that if there is any evidence that the structures are not in a good state of repair, they must immediately be brought to the attention of the landlord to ensure that an appropriate trades person assesses the property and makes any necessary repairs immediately.
For example, any suggestion of rot in wood, rust (in fittings or fixtures), or any movement in handrails, stairs or balustrades need to be dealt with immediately.
Rental agents are already faced with these types of claims, and with the new regulations, we expect that prospective plaintiffs will be emboldened to pursue rental agents more aggressively than had been the case in the past.
Smoke alarms
The new condition report reinforces the importance of regularly dealing with smoke alarms to ensure that they are operational.
Again you should familiarise yourself with the changes to the Residential Tenancy Law.
Click here to access a useful link from The NSW Department of Fair Trading.
We also encourage you to discuss these matters with REINSW or any other industry body of which you are a member.
We also urge you to notify your landlords of these changes.
Disclaimer: This document is for information purposes only and is not to be taken as legal advice. You should seek independent legal advice and conduct your own enquiries to satisfy yourself that you are complying with the Residential Tenancies Act 2010 and these legislative changes.
Found this article helpful? Share it using the links below.