Cladding: What you need to know in a changing regulatory environment
The horrific fire at Melbourne's Lacrosse Building in 2014 and the Grenfell Tower in London in 2017 have both demonstrated how quickly certain types of external cladding can ignite and result in catastrophe.

Both tragic events have brought to light the public safety risks of non-conforming building products, whether installed during original construction or through later refurbishment.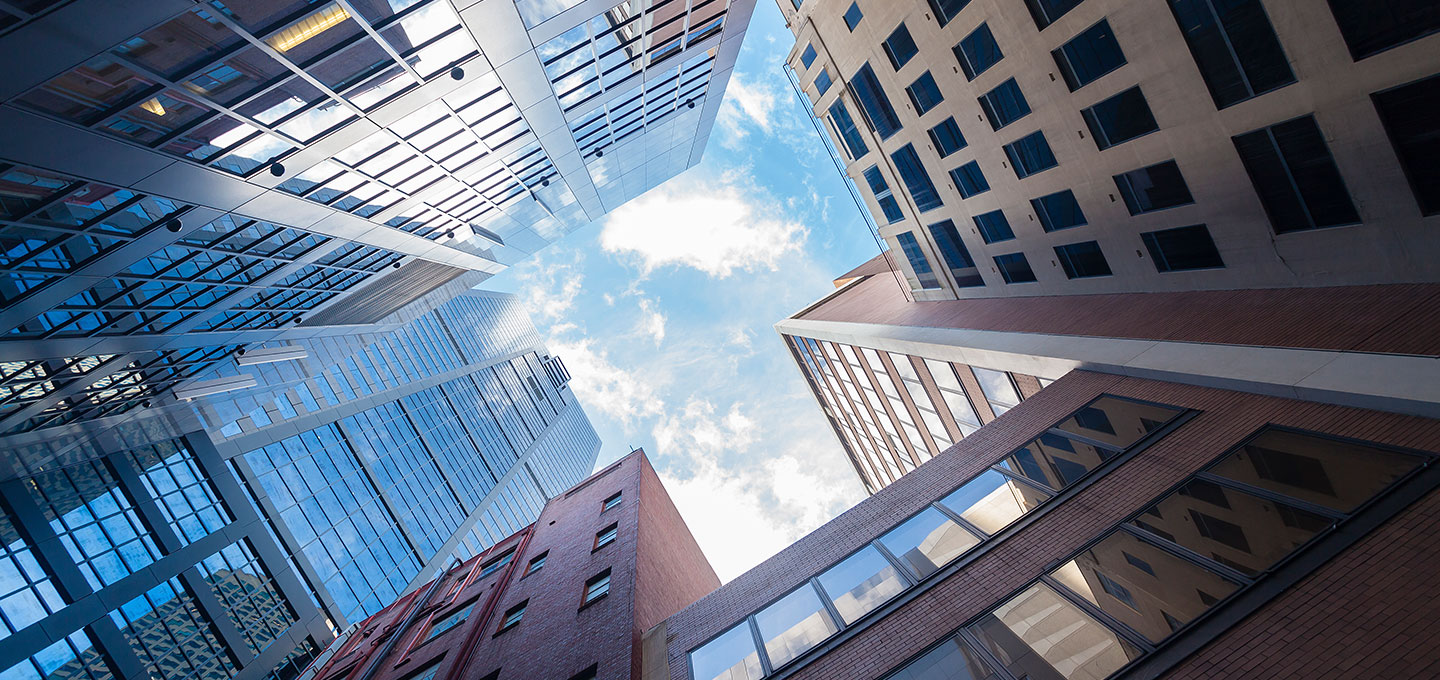 In consideration of these disasters, the Australian Government's has focussed its attention on the sale and use of Polyethylene core (PE) and Aluminium Composite Panelling (ACP). In addition, it appears likely that other 'non-conforming building products' will also be affected by additional obligations which are being imposed on the industry.
Depending upon the state, new legislation could impact all of those involved in the Building chain, including:
Building owners
Contractors
Directors
Property managers and landlords
Builders, architects and engineers
There has also been some suggestion that manufacturers, importers and suppliers should also hold mandatory recall insurance for high-risk building products.
What are the laws and responsibilities?
The response by the Federal and State governments to the risks posed by non-compliant building products including PE ACPs has been inconsistent and, in some states, merely investigative and preliminary.
It's this lack of uniformity across the country that is causing significant uncertainty within the building sector.
While recent announcements by Commonwealth and State building Ministers suggest that comprehensive, and consistent reform is expected, it is still unlikely to be implemented across Australia for at least three years.
Carter Newell lawyers report 'Missing links in the chains for responsibility' outlines the current and various state legislations as they currently stand. It is a useful first point reference.
What does the evolving regulatory environment mean for the building sector?
The use of non-compliant building materials places increasing pressure on premium prices for those within the building sector and is also creating some ambiguity around assessing risk. The consequence of this ambiguity is that some insurers are now restricting policy cover on buildings found to be clad with non-compliant material.
Consideration needs to be given to insurance that provides cover not only for Statutory liability but also for the cost of defending regulatory claims.
How Quanta can help
If you are a building owner or strata manager in QLD, NSW or VIC, legislative changes could significantly affect your building.
Whether you require insurance for an upcoming project or a completed property, we can work with you to identify risks that need to be covered and avoid any gaps in cover.
We have the insight and experience to assess your level of risk and be abreast of the exclusions for combustible cladding that may be introduced by some insurers.
For more information on how Quanta can help or to speak to one the specialist underwriters in our team, please give us a call on (02) 9225 4111.
The information provided in this article is of a general nature only and has been prepared without taking into account your individual objectives, financial situation or needs. If you require advice that is tailored to your specific business or individual circumstances, please contact Quanta directly.
References
Content originated from Carter Newell Lawyers. Missing links in the 'Chain of Responsibility': Australia's varied response to the risks posed by Polyethylene core Cladding (3rd Edition).
Found this article helpful? Share it using the links below.