Many contractual arrangements require the parties involved to provide evidence they have Professional Indemnity cover in place. However, many such companies and individuals often find it difficult to obtain this required cover where they are not a professional providing a service for a fee.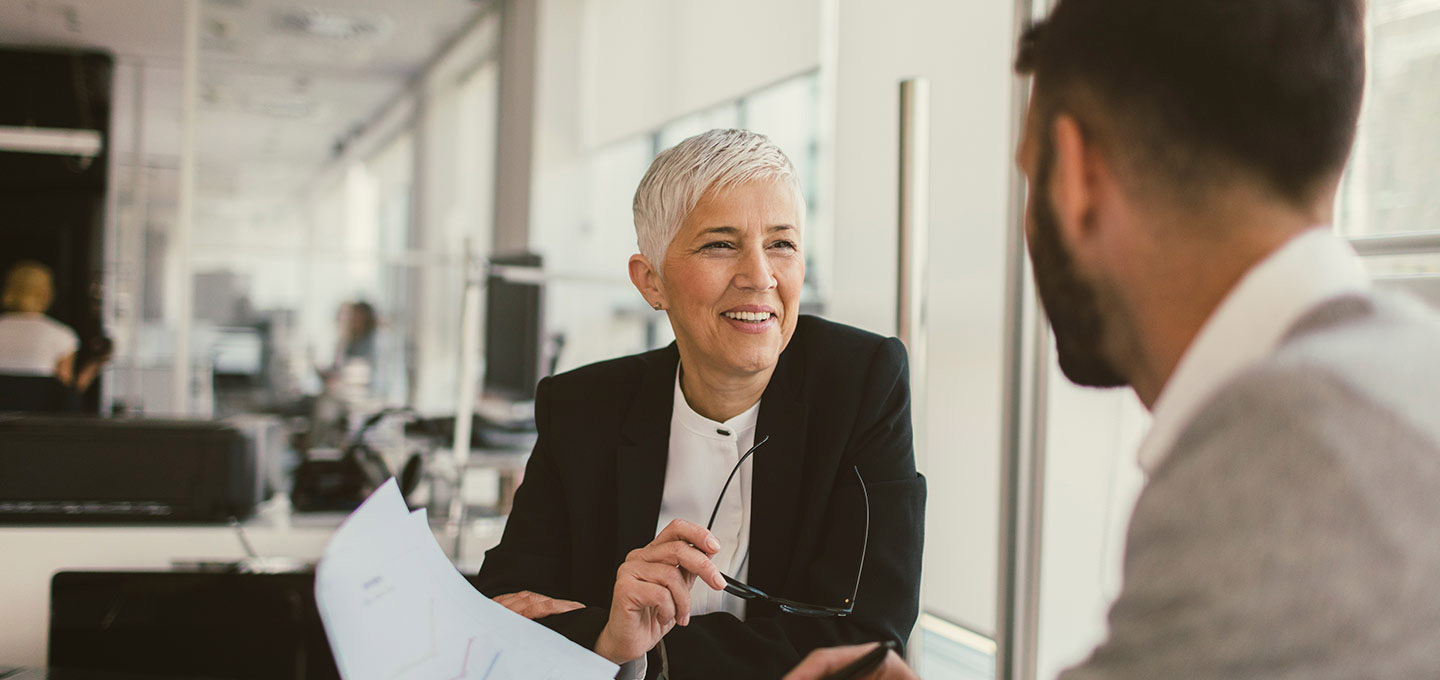 The reason for this is that Professional Indemnity Insurers are often reluctant to offer policy coverage to clients who are not receiving a fee for the professional service they provide, as their exposure cannot be clearly defined.
Most of the clients we see affected by this issue are those that offer construction, manufacturing or supply services. In such instances, these clients are either not involved in a professional service to begin with or they subcontract these services to other professionals.
As a result, the affected clients can be put in a situation where any subsequent action resulting in personal injury, property damage or a financial loss may not fall within the scope of their existing policy.
Clients need to be aware of this exposure and whether or not their Public and Products Liability policy will cover a claim. Many policies will have specific exclusions in place for personal injury or property damage as a result of professional services.
HOW QUANTA CAN HELP
Quanta can arrange for extended cover on the clients existing liability policy to include personal injury or property damage as a result of professional services. We can also include Errors and Omissions cover or Professional Indemnity cover within the same policy to provide coverage for financial loss.
The information provided in this article is of a general nature only and has been prepared without taking into account your individual objectives, financial situation or needs. If you require advice that is tailored to your specific business or individual circumstances, please contact Quanta directly.
Found this article helpful? Share it using the links below.