Is there a risk for real estate agents in the use of PEXA?
In 2018, when Australia's first e-conveyancing platform (Property Exchange Australia or PEXA) was breached by a cyber hacker who stole $250,000 of a family's settlement proceeds, many people in the property and real estate industries became nervous about who would be responsible for indemnity should another cyber attack occur.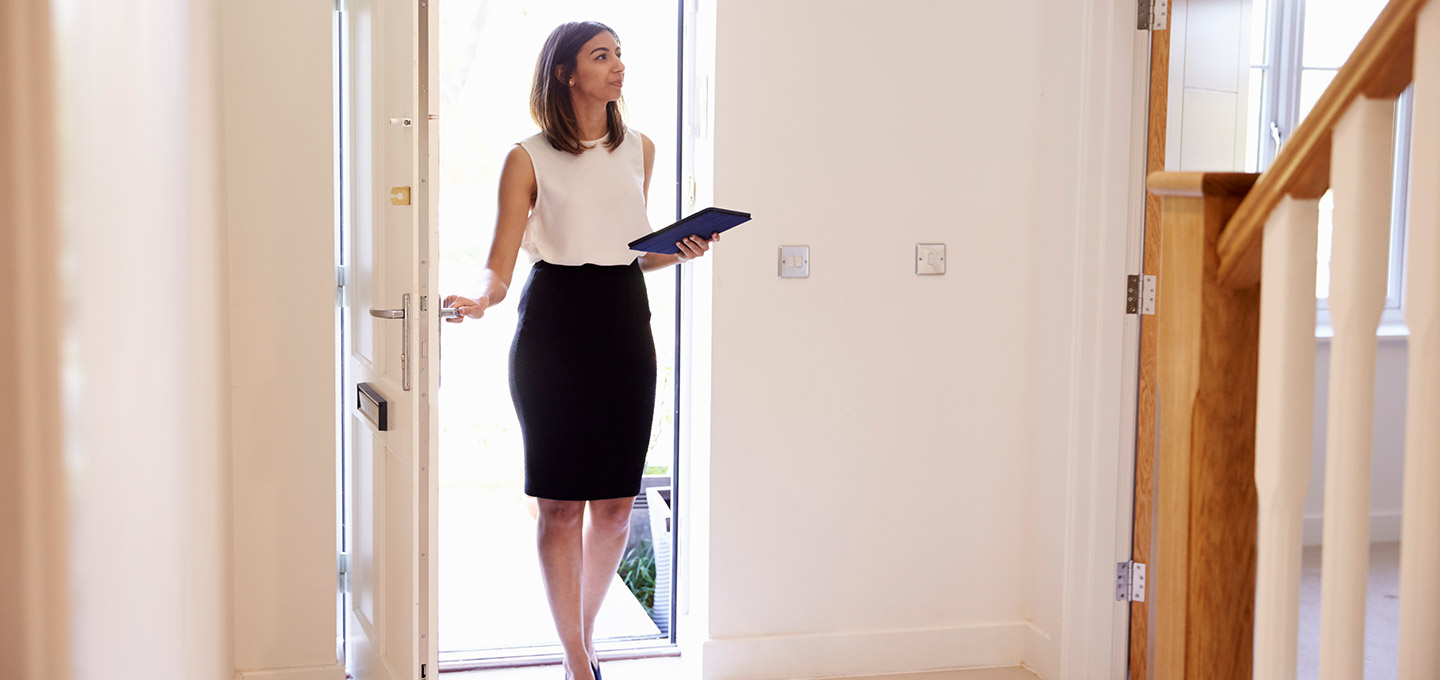 While PEXA immediately rectified its IT systems and firewall as a result of the 2018 incident, there hasn't been much clarity on the issue since then regarding responsibility should another cyber incident take place.
We have done some research and found that the Electronic Conveyancing National Law Model Participation Rules provide some transparency on the issue and can provide some comfort to real estate agents that PEXA doesn't appear to be a threat to their day to day business.
Who is responsible for indemnity if there is a cyber-attack?
According to the Electronic Conveyancing National Law Model Participation Rules, it is the subscribers to PEXA (solicitors or conveyancers acting for the purchaser or vendor, as well as mortgage lenders) who are ultimately responsible for, and need to maintain, the professional indemnity and fidelity insurances required by the Participation Rules.
Given that real estate agents are not acting as Subscribers, nor as Identity Agents in PEXA transactions, it would seem that there are no additional risks for real estate agents.
Similarly, given that PEXA is an electronic version of what already happens in the conveyancing process, it appears there are no related risks for real estate agents. For instance, if you consider a typical settlement, real estate agents will only be notified that the transaction is complete after the 'Subscribers' as mentioned above have confirmed that a transaction is complete.
From our analysis of the rule, PEXA doesn't appear to be a threat to real estate agents' day to day business.
Contact Quanta to discuss our Real Estate Offering
We specialise in providing great value Real Estate Agents Professional Indemnity Insurance. We provide innovative insurance solutions and deliver an expansive product offering backed by Local Insurers and Lloyd's of London with a risk appetite that includes real estate agents, stock and station agents, business brokers and buyers' agents.
To speak to one of the specialist underwriters in our team, please give us a call on (02) 9225 4111.
The information provided in this article is of a general nature only and has been prepared without taking into account your individual objectives, financial situation or needs. If you require advice that is tailored to your specific business or individual circumstances, please contact Quanta directly.
References
https://www.news.com.au/finance/business/banking/masterchef-star-hacked-out-of-250000/news-story/4ee5ba8258578adcd5dccacfa2cdb743
Found this article helpful? Share it using the links below.